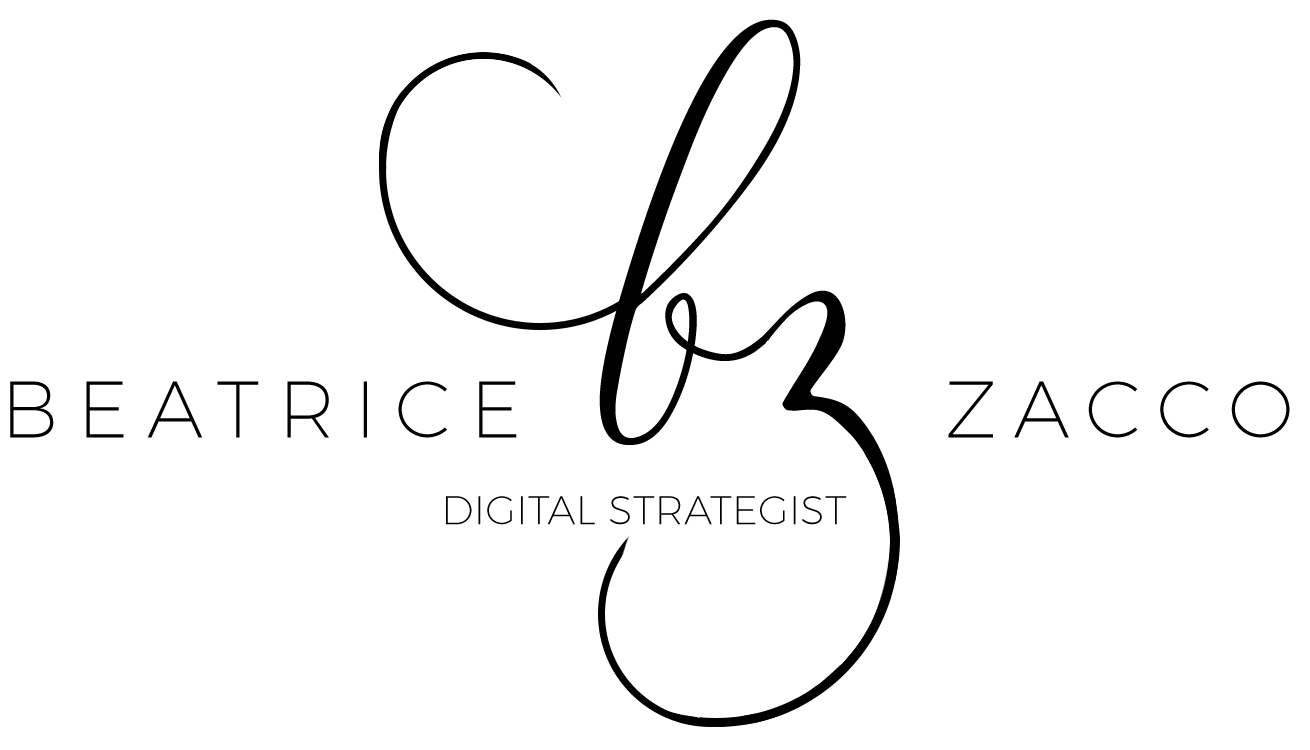 COLLECTING DATA
When you use this site, I collect certain information or data about you.
THIS INCLUDES:
Questions, queries or feedback you leave, including your email address (if you send an email to us), and details of which version of web browser you used, information on how you use the site. I collect this information through Google Analytics, Mailchimp (our newsletter provider) and contact forms.
THIS HELPS ME TO:
improve the site by monitoring how you use it, respond to any feedback you send me, if you've asked me to, provide you with information about my services if you want it, keep you updated with my Love Letetrs and ensures that you are able to access the resources I give out through this website, eg. via an email address. I may use your information
You'll always be told when this information is being collected, and it will only be used for the purpose you provide it for.
I can't personally identify you using your data.
GOOGLE ANALYTICS:
I use Google Analytics as my provider to monitor browsing data and behaviour on my website, with the intention of delivering the best content to the right audience and to increasingly improve the natigation experience. I set up my Analytics so not to track IP addresses.
To know more about this feature, you can click here.
If you don't want your browsing data to be collected, you can use this extension for your browser.
WHERE YOUR DATA IS STORED
I store your data on our secure servers in the UK.
It may also be stored outside of Europe, where it could be viewed by our staff or suppliers.
By submitting your personal data, you agree to this.
KEEPING YOUR DATA SECURE
Transmitting information over the internet is generally not completely secure, and I can't guarantee the complete security of your data. Any data you transmit is at your own risk. I have procedures and security features in place to try and keep your data secure once I receive it. I won't share your information with any other organisations for marketing, market research or commercial purposes, and I don't pass on your details to other websites. Payment transactions are always processed securely via a third party like PayPal and no card details are stored at any point on my servers.
WHAT IS A COOKIE?
Cookies are usually small text files, given ID tags that are stored on your computer's browser directory or program data subfolders. Cookies are created when you use your browser to visit a website that uses cookies to keep track of your movements within the site, help you resume where you left off, remember your registered login, theme selection, preferences, and other customization functions.The website stores a corresponding file (with same ID tag)to the one they set in your browser and in this file they can track and keep information on your movements within the site and any information you may have voluntarily given while visiting the website, such as email address.
To learn more about cookies, you can watch this short video.
YOUR DATA, YOUR RIGHTS:
If you sent a message through this website, you can request to receive an exported file of the personal data I hold about you, including any data you have provided to us. You can also request that I erase any personal data we hold about you. This does not include any data I am obliged to keep for administrative, legal, or security purposes.
GET IN TOUCH
beatricezacco.com is a property of Tomorrow Today Consulting ltd, based in London UK. You can get in touch with the owner at hello@beatricezacco.com